El Spot Studios is the embodiment of Roni and Manu's vision of a melting pot creative space buzzing with life: A place where projects can flourish from the ground up, where collaborations are born, with all the necessary tools at your finger tips (Video, Audio, Live Performances and modular spaces).
Versatile, prolific, friendly and efficient are the values we stand by.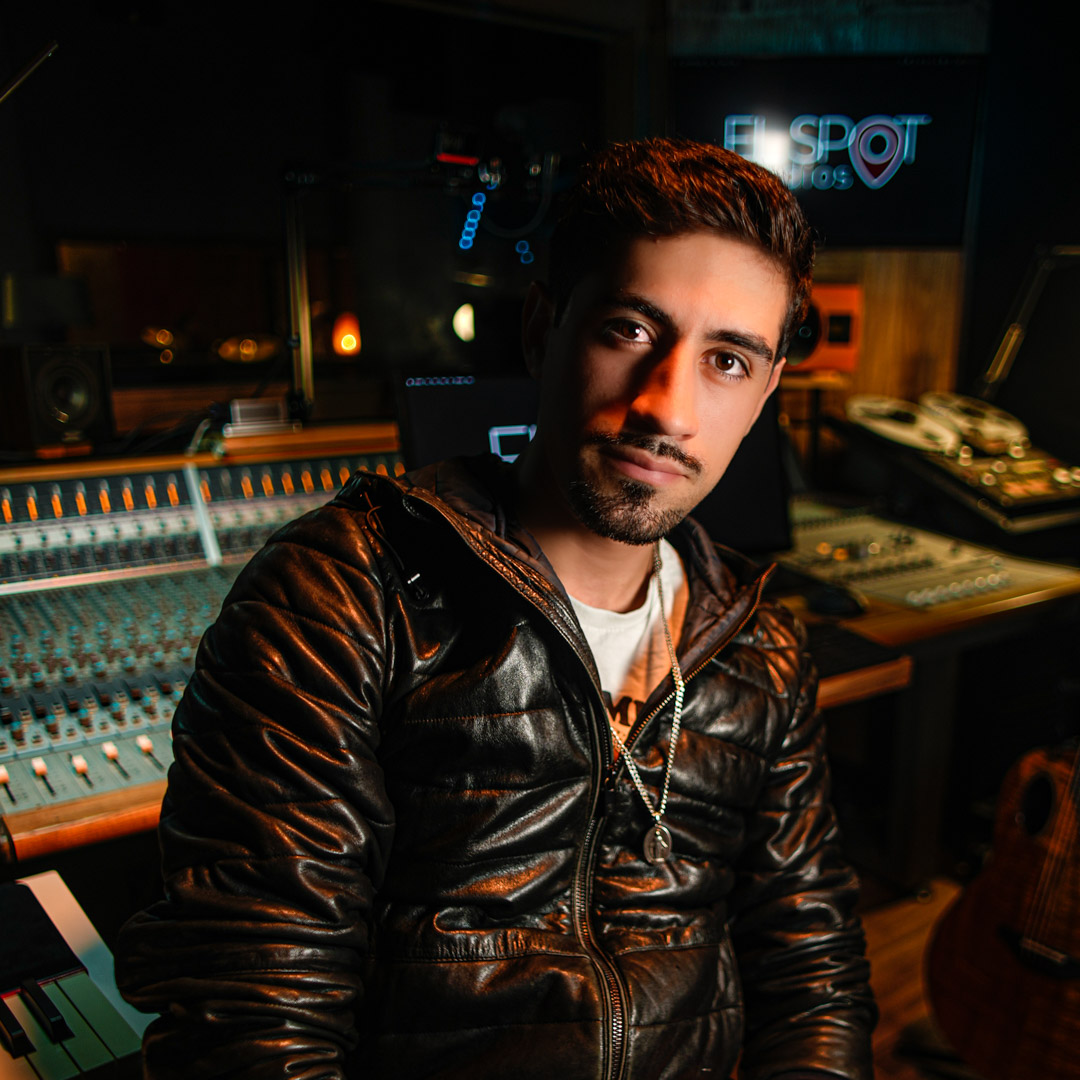 Ronald Ayala "Roni"
Head Engineer
Currently MD and Chief of Engineer at El Spot Studios, Roni has worked as a sound engineer, music producer and mixing & mastering engineer in a wide range of audio productions, music genres and over 150 artists, like Richard Madden (Marvel "The Eternals"), Paolo Nutini, Petros Klampanis, Luca Chiantore, Jovino Santos Neto, Rasika Shekar, Viktorija Pilatovik, Ay Trick and Valmuz, among other incredible and talented artists and musicians.
+ Info and Portfolio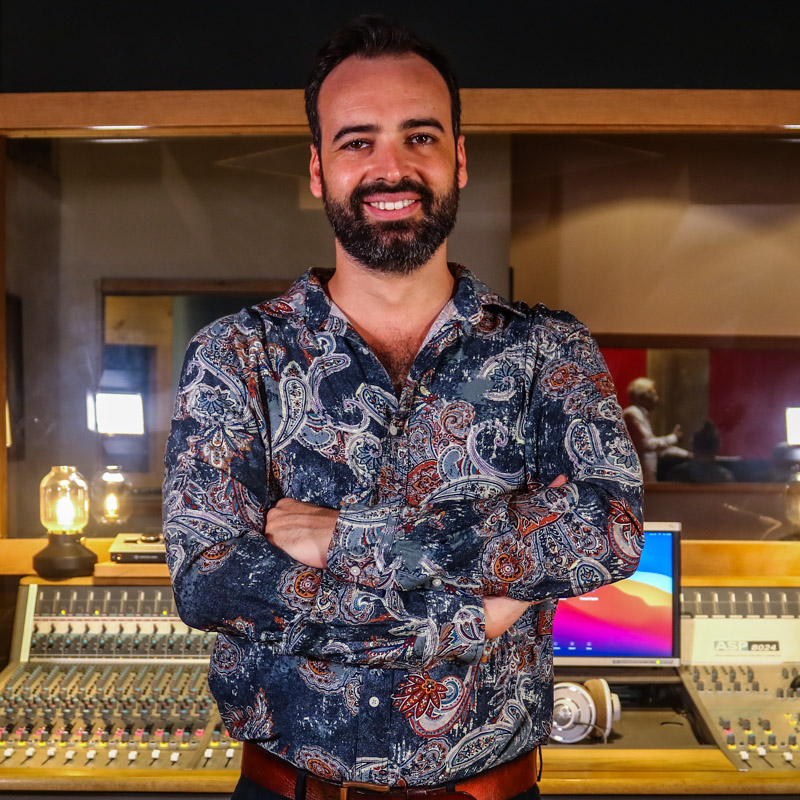 Emmanuel Linois "Manu"
Producer/Musician
US born Guitarist, Composer and Producer Manu Linois, moved to Europe where he started performing at age 11 and writing original music right off the bat. After graduating with a Master's in Performance and Production from the Berklee College of Music, he founded El Spot Studios from where he runs many projects as a producer and instrumentalist for clients and himself such as Ay Trick, Atlas Leap and Lili del Sol.